Little Well Beings
At Heartfelt Farm, we are committed to providing a quality learning environment that goes well beyond basic child-minding and summer entertainment. Our Little Well Beings Art & Nature Camps are a curated day-camp experience designed to offer your child the opportunity to learn about the natural world, explore their inner creativity, engage with animals and others in a reciprocal way, create and foster friendships, and find a sense of belonging within the Heartfelt Community.
Little Well Beings is a safe and inclusive space where all are welcome, and everyone is encouraged to shine brightly, think deeply, walk gently, and live imaginatively! Kindness, respect, and reciprocity are at the heart of all of our programs. Our days feel complete when each Little Well Being leaves with a sense of learning, wonder, self growth and connection. 
Scroll down for more info and upcoming event dates!
Little Camps, Big Difference!
Connecting Learning & Play

Each camp is thoughtfully created to promote positive socio-emotional experiences, foster skills-based and experiential learning, and encourage authentic connection to self, others, and the natural world. Facilitated by mature and educated program leaders, we ensure our activities, content, and materials are playful, flexible, and engaging to create space for each child's unique interests, personality, and learning styles.
What makes LWB different?

Our 'Little Well Beings Camp' aims to provide the best possible experience for your child as an individual, and as a member of the Heartfelt Farm Community. It is important to us that the children are not pushed into one pre-determined experience, but have the opportunity to move through the different activities at their own pace, allowing for open-ended learning through investigation and play. Our limited enrolment allows each child to take the time to explore and expand on the areas they enjoy the most, be it the art studio, the barn, the garden or the forest obstacle course.

Our small groups allow us to faciliate meaningful interactions and attentive care from our camp leaders to each child. Katy Scoones, the Farm Owner, is a licensed Art Therapist, Expressive Play Therapist and Certified Equine Facilitated Wellness Practitioner. Integrating these modalities in a non-therapeutic way allows the learning and experinces to be that much more enriching for your child's well being.
Curated with Love

Heartfelt Farm is a small family business built for the community, where we strive to provide quality art materials for the children, best of care for the animals (in an enriched environment), and living wages for our staff. Our animals are well cared for, immensely loved, and always treated with kindness and respect. Our environment is one of inclusivity, respect, and connection, where everyone's experience matters. 

The preparation for Little Well Beings begins very early in the year and is filled with passion. The garden is planted and worked for months in advance to create a natural sanctuary, in which the children can help themselves to fresh fruit and vegetables. Our leaders meet each week to discuss new ideas, activities, and learning that we can integrate into the series. Even one grandfather is busy hand-making peg assembly birdhouse kits for the children of our "Little Makers" to learn about traditional joinery. 
What does a day at camp look like?

Throughout each day, your child will experience attuned, respectful and kind interactions, be it with our animals, leaders, nature, or one another. We understand that no two beings are the same, and allow room in each day for flexibility and flow.

During each day at camp we flow through various activities within our four learning segments: Stable Connections, Growing Green Thumbs, Furry Friendships, and the Spotted Dog Studio (See below for a description of each!)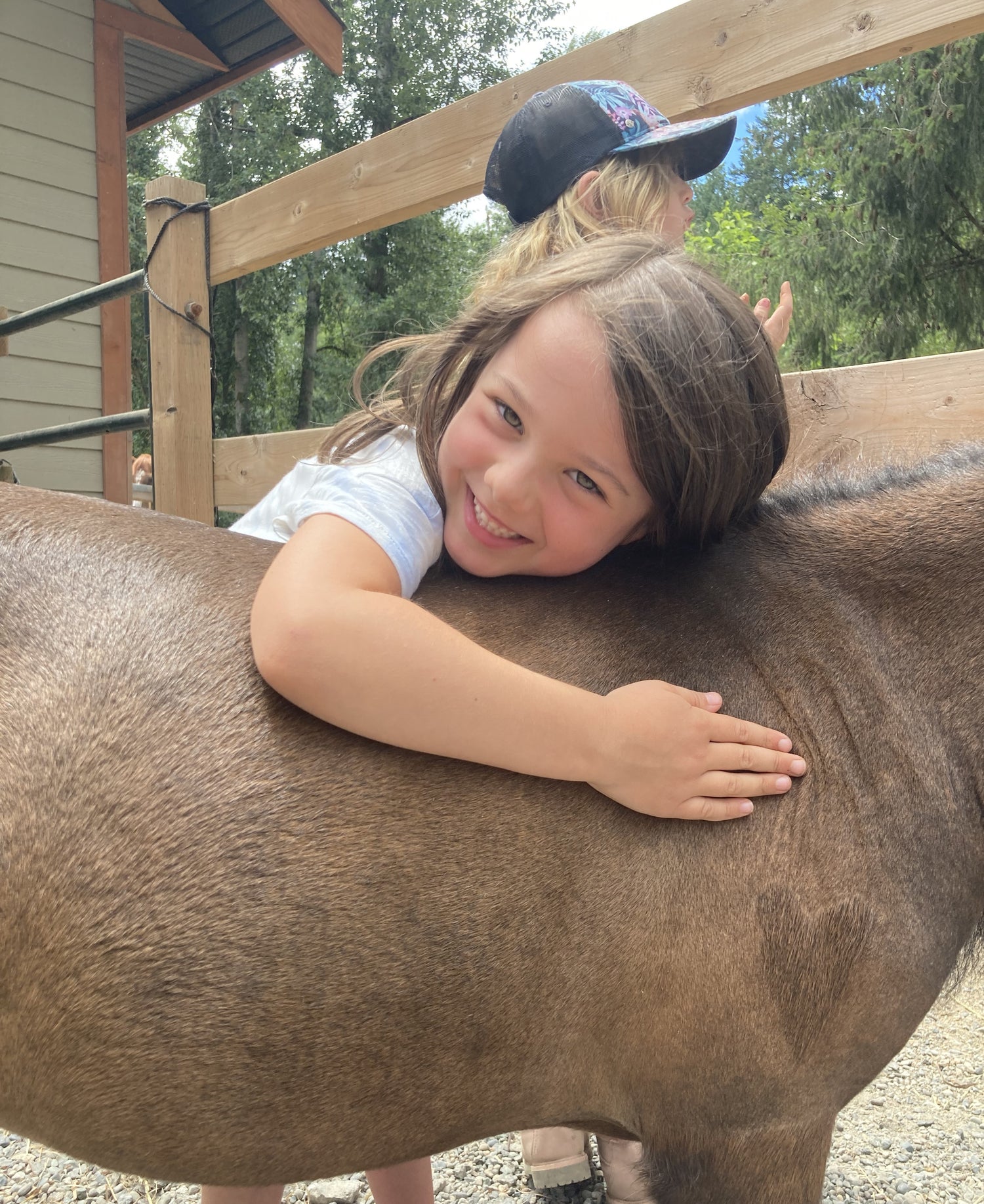 Stable Connections
In the barn spaces we integrate grounding and mindfulness practices with a focus on positive self regard, healthy boundaries, and caring for sefl & others with the help of our sweet miniature horses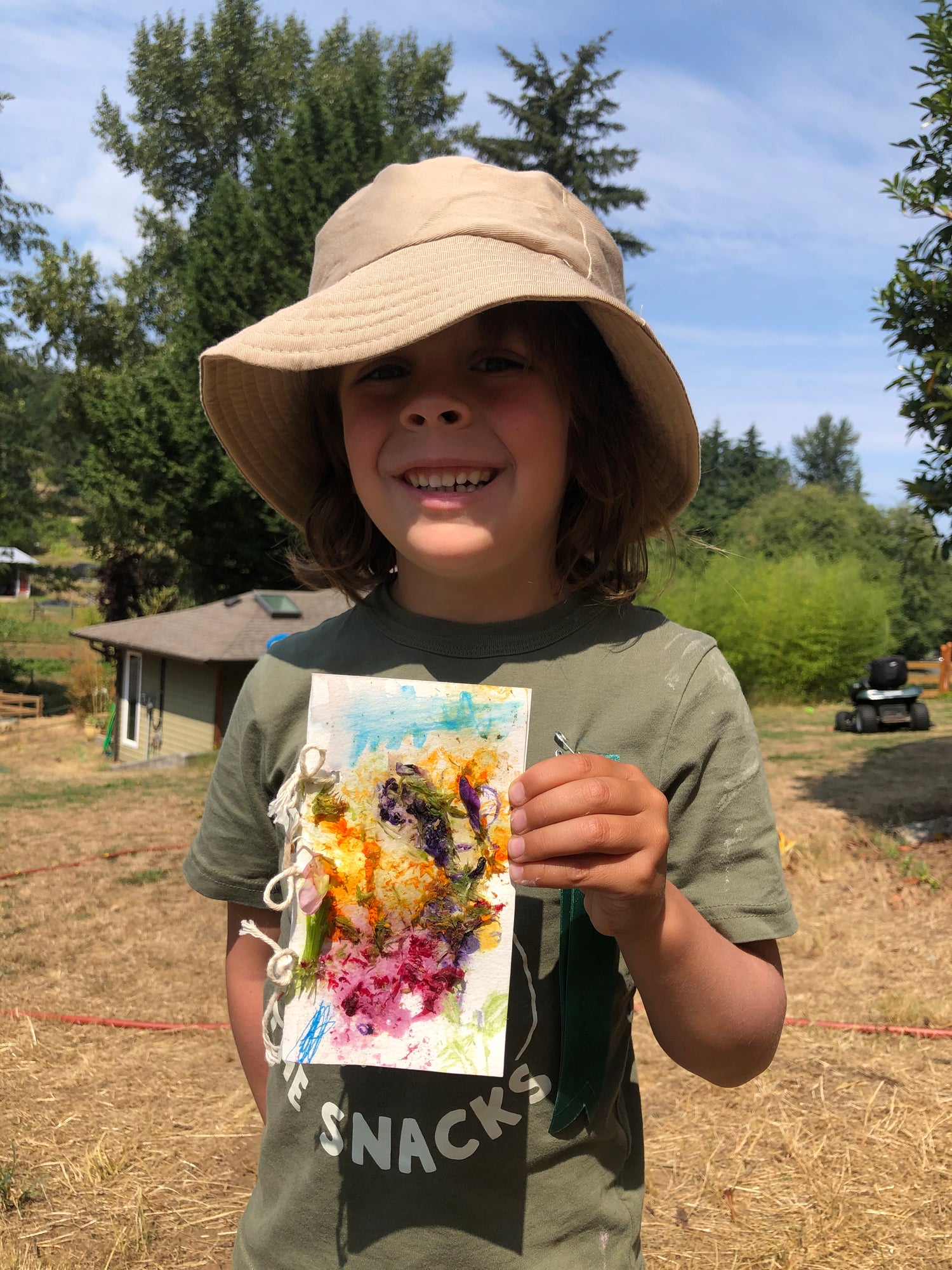 Spotted Dog Art Studio
In the studio we get creative with high quality art materials, natural dyes and fibres, interactive art projects and much more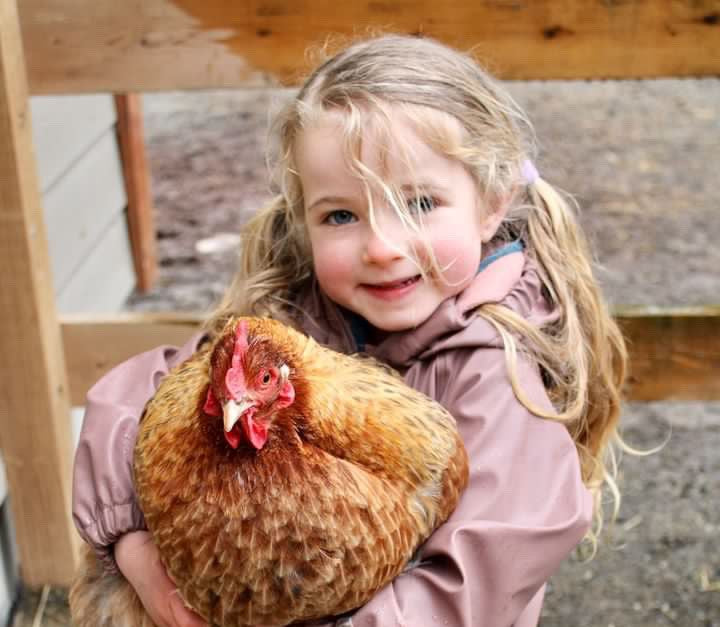 Furry Friendships
At Heartfelt we nurture espectiful, kind and caring interactions with all of our gentle animals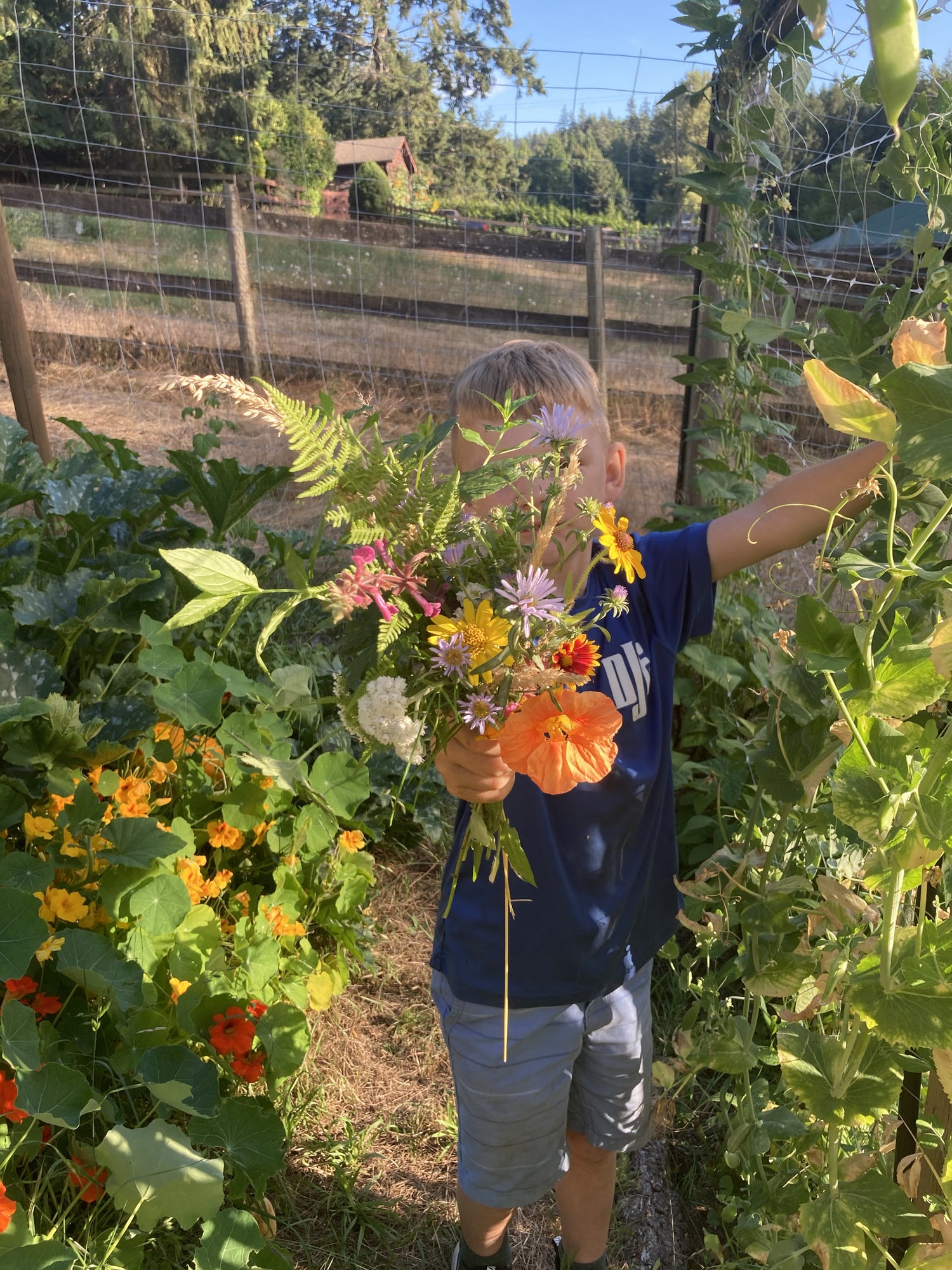 Growing Green Thumbs
In our productive garden and Native garden spaces we explore cultivation through the lenses of nature, culture and imagination
2023 Camps Closed!
Join us for a fall Little Well Beings "Pop-Up" or hop on our eblast list to get early bird registration info for our 2024 offerings!
*camp price allows us to offer living wages for our qualified camp leaders, happy healthy experiences for our animals, and a 1:3 leader to camper ratio to create an educational, engaging, and safe experience for your little! PLEASE NOTE: It is so important to us that our Heartfelt camps & events are accessible for all, regardless of financial barriers. Throughout spring we will be fundraising to make at least one sponsored spot available per camp. If you are interested in donating towards a childs camp experience, learning about the fundraising, or accessing one of these spots, please reach out!*