With great respect we acknowledge that Heartfelt Farm & Therapy is located in the traditional territories of the W̱SÁNEĆ and Lkwungen-speaking peoples.
Welcome to Heartfelt
We are glad you are here. Heartfelt Farm is a small acreage offering both curated Wellness Programs and Therapeutic Services for children, youth and adults. Nurturing connections to self, others, and the natural world - the Heartfelt Way!
Upcoming Offerings
Leading With Love And Wisdom | Girls Leadership Group (Ages 7 - 12)

A land & nature based wellness group for girls ages 7-12 who want to grow their confidence and connection to themselves and their communities.

The leaders of tomorrow face a rapidly changing world; they will need to be resilient, authentic, self aware, have high emotional intelligence and a grounded sense of wellbeing. Most importantly, they will need to lead with Love. At Heartfelt Farm, we believe the best kind of leadership starts from the inside out by truly loving ourselves. We acknowledge the unique gifts of each being and their importance in the world. We embrace differences, and center relationship before outcomes. In our programs, we utilize Art Therapy and Nature-based practices to foster relationship to self, others and the land. Our leadership model acknowledges that every situation can be a place to gain greater awareness and personal growth. This group is for girls who may struggle to find a sense of belonging or self-confidence within their world. These feelings may manifest as worries or anxiety, social struggles, or difficulty adjusting to new situations. Most importantly, this group is for girls who love creatures, creating, and being outdoors. During our weekly workshops, your daughter will work in a guided manner with our miniature horses and other creatures at the farm. They will learn that true partnership is first and foremost based on valuing relationship, and authentic relationships involve clear and respectful communication, setting boundaries and honoring the experience of one another.

Next offering: September/October (Sept 23rd, 30th, Oct 7th, & 14th)
Stable Connection | Equine Learning Program (Ages 6 - 12)

Stable Connections is a unique equine learning program for children who would like to engage with the horse world in a heart-centered way. In this four week program, each child will be appropriately matched with one our miniature horses and guided in weekly relational horsemanship & stable-management sessions. The focus of this group is to offer in-depth foundational equine learning, to support the development of healthy connections to self and others, and experience a sense of community, friendship, & belonging.

Coming Fall 2023, see "Stable Connections" for more info!
NUTS'A'MAAT - We are all one | Boys Leadership Group (Ages 7 - 12)

A land & nature based wellness group for boys ages 7-12 learning of their significance in the circle of connection. A welcomed collaboration with John Harris of of Snuneymuxw First Nation.

"Nuts' a' maat is a hul'qumi'num word which translated means, "we are all one". At the center of our work together at Heartfelt Therapy is the understanding that all is connected and we are all vital to one another and the health and wellness of the larger circle of life. We are loved and held by the Earth, our Mother, and with this, we have a responsibility to ensure her health and her wellness and that of all the relations. We believe that children are medicine and an intrinsic and most necessary part of this life-circle. It is our desire to remind them of their value and their sacredness. We are excited to support the children in rooting into place, to re-discover a love and a sense of belonging, to grow respect for the land, the animals, the plants, the standing ones and all presences who abide here. Through this offering, it is our desire to impart to the children the fundamentals of being a good relation, as supported by local teachings and by witnessing the way we model how to be a "good creature" with one another and the gentle therapy-animals who call this place home."

Next Offering: Fall 2023
Little Little Well Beings - POP UP (Ages 3 - 5)

Join us for a morning of art, animals, and play! These limitied pop-ups are a gentle introduction to the farm and the Heartfelt Way. They are grown from the same soil as our Little Well Beings camps, but the content is catered to be even more digestible for our Little Littles.

Next Offering: Fall 2023
Little Well Beings - POP UP (Ages 6 - 10)

Join us for a morning of art, nature, and animals! These limited offerings are a bite-sized way to experience the fun and learning of our Nature Camps. Each offering will have its own unique art activity, animal time, and nature play.

Next Offering: Fall 2023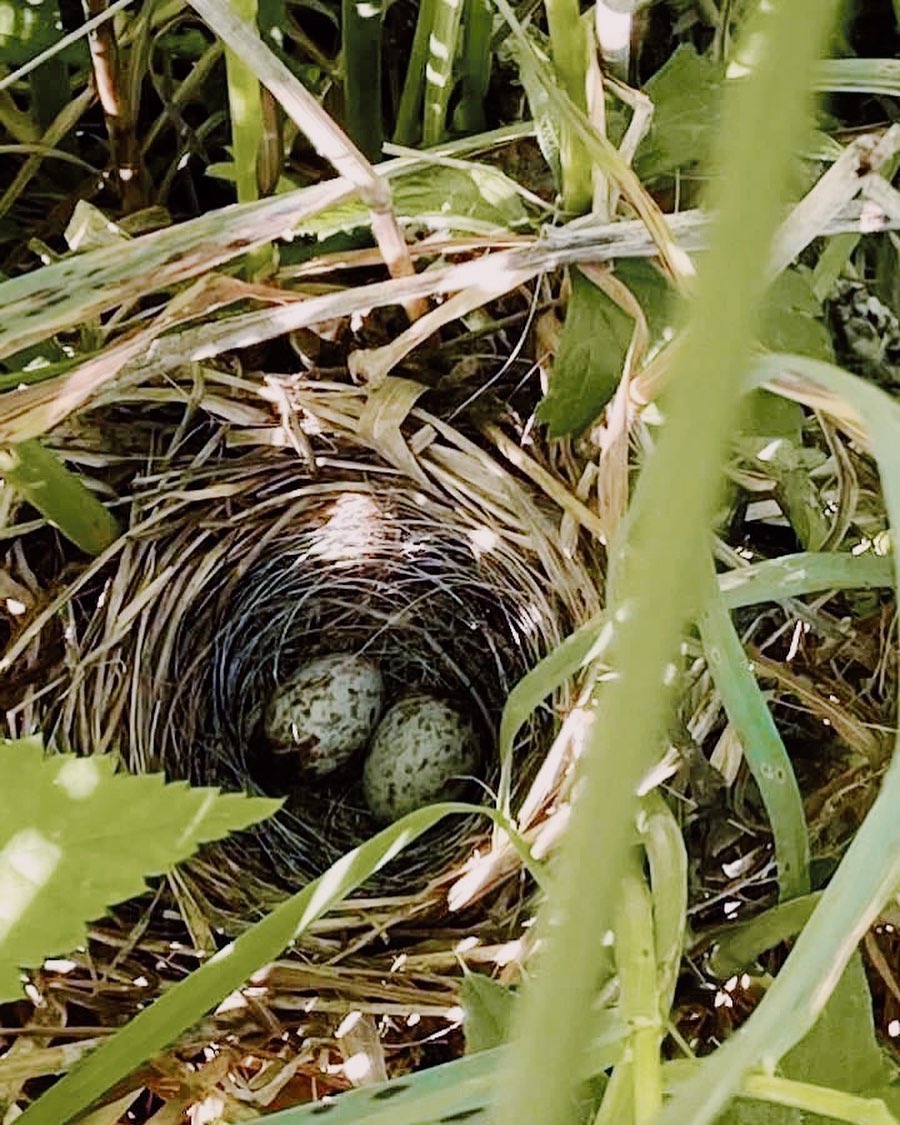 "Heartfelt Farm has been a place of beautiful inspiration, creativity and nourishment for our little boy for several years and is one of his favourite places to spend time. He has joined this group for summer camps, spring break camps, and workshops and every experience has been rich with art, nature, animals, kindness, creativity, and love. We love Heartfelt Farm."
Read more testimonials >
Homegrown & Handmade Goods
Vendor:

Regular price

Sale price

$4.00 CAD

Unit price

per

Vendor:

Regular price

Sale price

$7.00 CAD

Unit price

per

Vendor:

Regular price

Sale price

$8.00 CAD

Unit price

per